Crafty Cures for Clutter: DIY Bathroom Cabinets!
Conquer Bathroom Clutter with These DIY Cabinets!
Bathroom cabinets can make a world of difference when it comes to keeping your bathroom organized and tidy. If you're tired of rummaging through a mess of products every morning, it's time to tackle that clutter with some DIY bathroom cabinets! Whether you have a small or large bathroom, there are plenty of creative ideas that you can customize to fit your space and style. With just a few materials and tools, you can create beautiful and functional cabinets that will keep all your essentials within reach and out of sight.
One of the simplest DIY bathroom cabinets you can make is a classic medicine cabinet. All you need is a wooden frame, some hinges, a mirror, and a magnetic closure. You can customize the size and shape of the cabinet to fit your wall space and add shelves or compartments to suit your needs. This type of cabinet is perfect for storing your everyday necessities like toothpaste, toothbrushes, and medications, as well as other small items that tend to clutter up the counter.
If you're looking for something more decorative, you can try making a rustic or vintage-style cabinet from reclaimed wood or salvaged materials. This type of cabinet can add charm and character to your bathroom while also providing storage space for towels, washcloths, and other larger items. You can use a variety of finishes and hardware to achieve the look you want, whether it's a distressed or weathered look or a sleek and modern design.
Get Crafty and Organized: DIY Bathroom Cabinet Ideas!
For those who love to get creative and crafty, there are endless options for DIY bathroom cabinets. From repurposing old furniture to making your own custom cabinets, the possibilities are endless. You can use your imagination and skills to create unique and functional pieces that will make your bathroom stand out.
One idea is to repurpose an old dresser or chest of drawers into a bathroom cabinet. You can remove the top drawers and replace them with shelves or compartments, and add a sink or countertop to create a vanity. This type of cabinet can provide ample storage space for towels, linens, and other bathroom essentials, while also adding a touch of vintage charm to your decor.
Another fun and quirky idea is to make a cabinet out of old doors or shutters. You can use the doors as the front panels and add shelves or compartments behind them to create a unique and eye-catching piece. This type of cabinet is perfect for displaying your favorite bath and beauty products, as well as adding a pop of color or texture to your bathroom walls.
Conclusion
With these crafty cures for clutter, you can transform your messy bathroom into a beautiful and organized oasis. Whether you're a beginner or an experienced DIYer, these ideas are sure to inspire you to create your own custom cabinets and take your bathroom to the next level. So roll up your sleeves, grab your tools, and get ready to conquer that clutter once and for all!

building a diy bathroom vanity: part 5 – making cabinet doors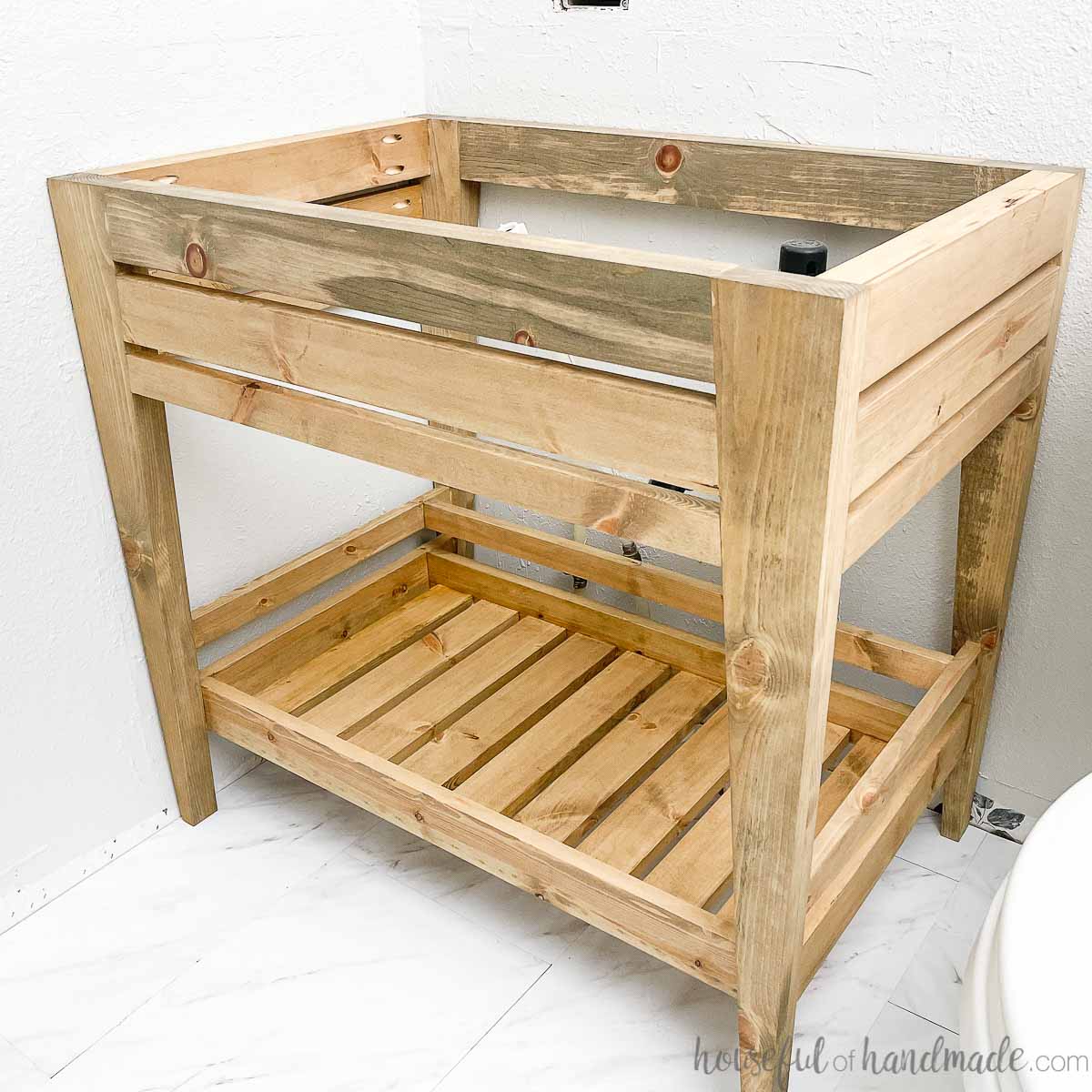 cheap diy bathroom vanity plans – houseful of handmade


how to build a 60" diy bathroom vanity from scratch

18 diy bathroom vanity ideas for custom storage and style

15 diy bathroom vanity plans you can build today

10 diy bathroom vanity ideas | the family handyman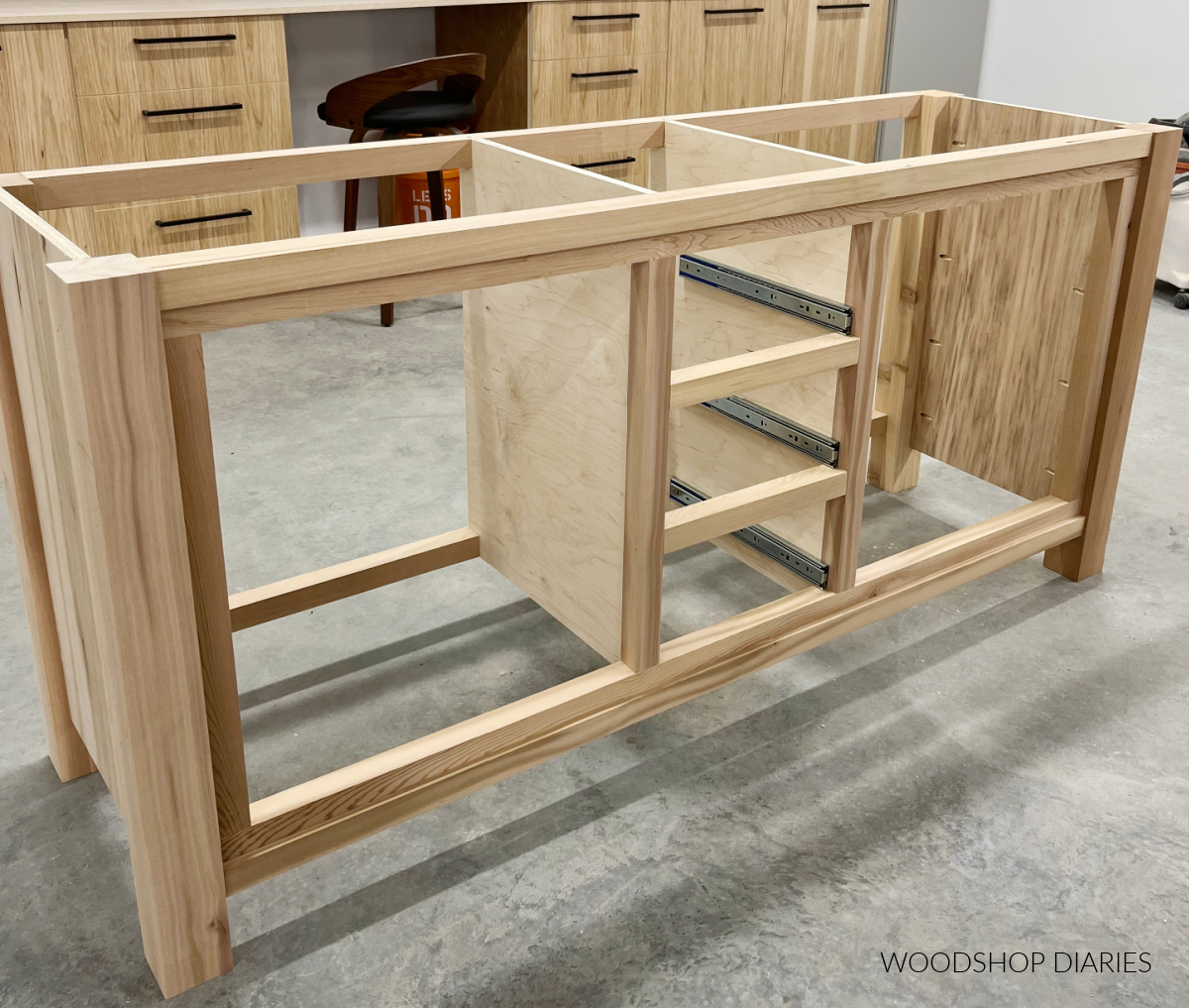 diy bathroom vanity plans | double sink vanity w/ drawers

how to make a wall mounted bathroom vanity

diy bathroom vanity – 12 bathroom rehabs – bob vila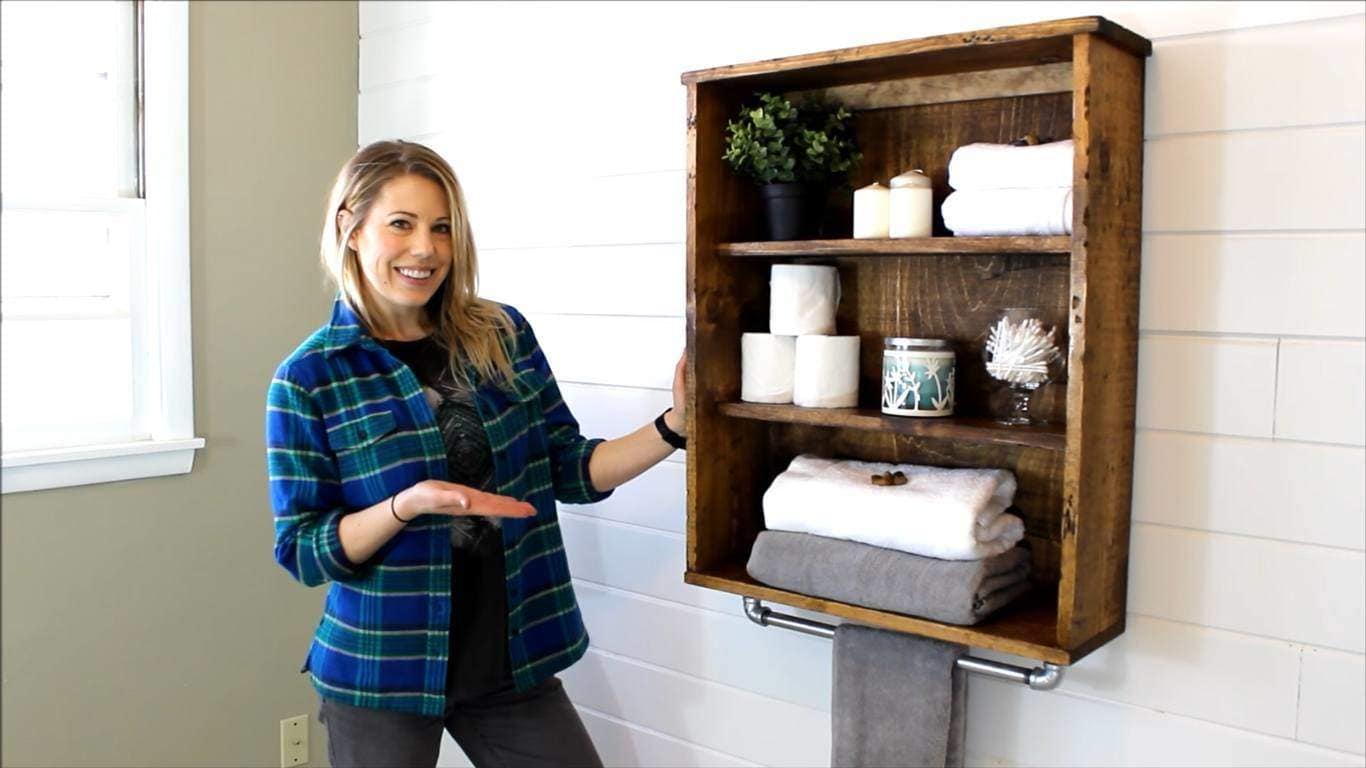 how to make a rustic bathroom cabinet for only $20 – the saw guy