Rise Above Floor Clutter: Learn Wall Mounting Techniques for Cabinets
Are you tired of constantly tripping over cluttered floors and searching for lost items in your cabinets? Say goodbye to the chaos and hello to the organization with wall-mounted cabinets. Not only do they create more floor space, but they also add a stylish touch to your room. Follow these wall-mounting techniques to elevate your space and leave the clutter behind.
The first step is to select the right wall for your cabinet. Look for a sturdy and level surface that can support the weight of your cabinet. Use a stud finder to locate the wall studs and mark them with a pencil. It's crucial to attach your cabinet to the studs for stability. If you can't find a stud, use drywall anchors to secure the cabinet to the wall.
Before mounting your cabinet, measure the distance between the mounting holes on the back of the cabinet. Use a level to mark the position of the holes on the wall, ensuring they are evenly spaced and level. Then, drill pilot holes at the marked locations and attach the cabinet to the wall using screws. Finally, use a level again to confirm that your cabinet is perfectly straight.
Cabinet Mastery: Tips and Tricks to Elevate Your Wall Space
Now that you've mastered the art of wall mounting, it's time to elevate your wall space with some creative tips and tricks. Add some character to your cabinets with adhesive wallpaper or decorative contact paper. You can also install LED strip lights under your cabinet for a modern touch and to enhance visibility. Another creative idea is to paint the back of your cabinet a different color to create a statement piece.
To maximize storage space, add hooks or hanging baskets to the sides or bottom of your cabinet. They are perfect for storing small items such as utensils or spices. Another option is to add a magnetic strip to the underside of your cabinet to store knives and other metal items.
Finally, don't forget about the importance of organization. Use labeled bins or baskets to group similar items together and make them easy to find. Place frequently used items at eye level and store less-used items higher up or at the bottom of the cabinet. With these tips and tricks, your wall-mounted cabinets will not only be functional but also stylish.
In conclusion, wall-mounted cabinets are a great way to create more floor space and add character to your room. By following these wall-mounting techniques and utilizing creative tips and tricks, you can take your wall space to the next level. Say goodbye to cluttered floors and hello to organized and stylish wall space!

how to hang cabinets

how to install hang wall cabinets easy simple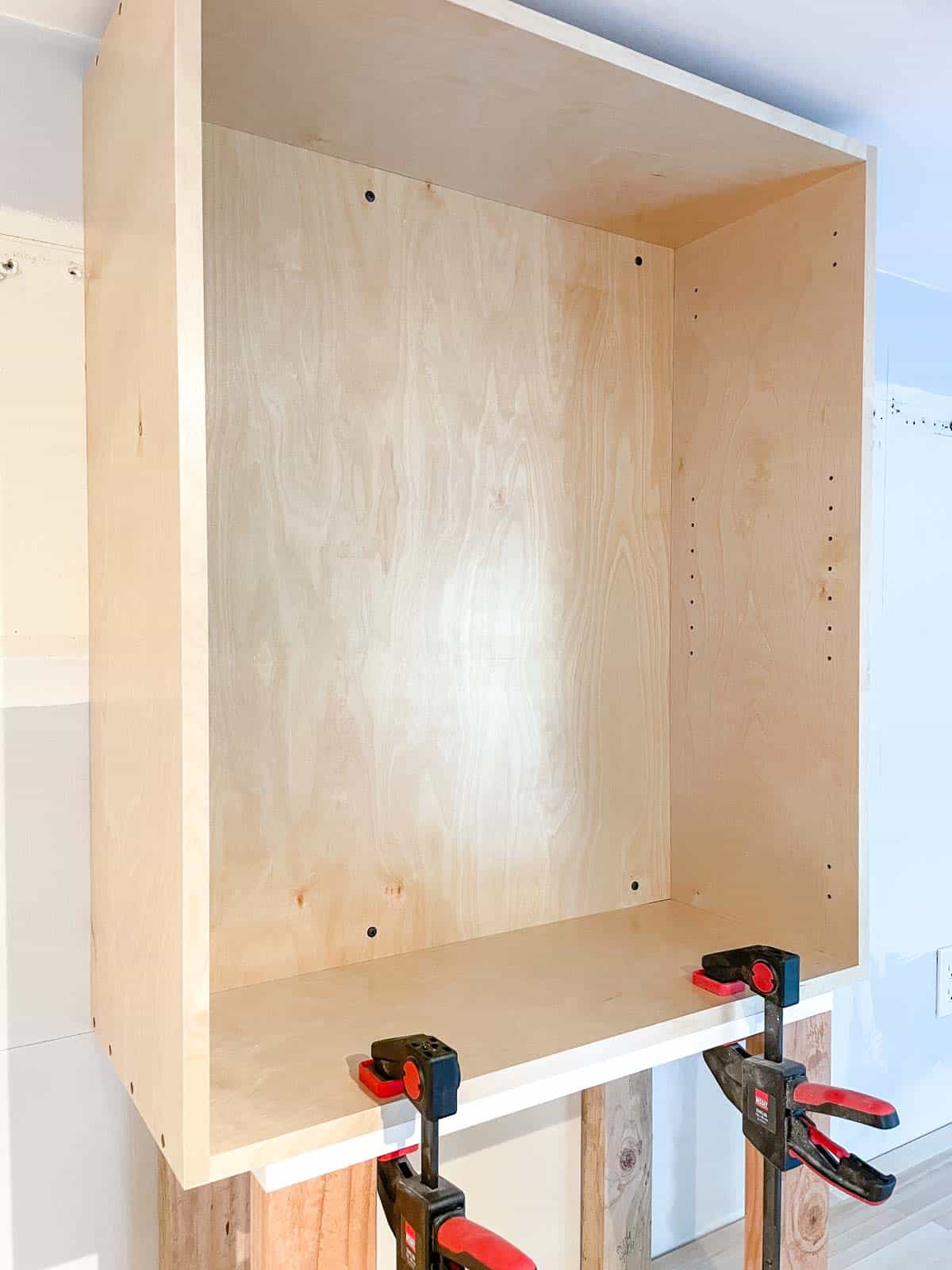 how to install wall cabinets (by yourself!) – the handyman's daughter

how to install cabinets like a pro — the family handyman

how to hang wall cabinets: 15 steps (with pictures) – wikihow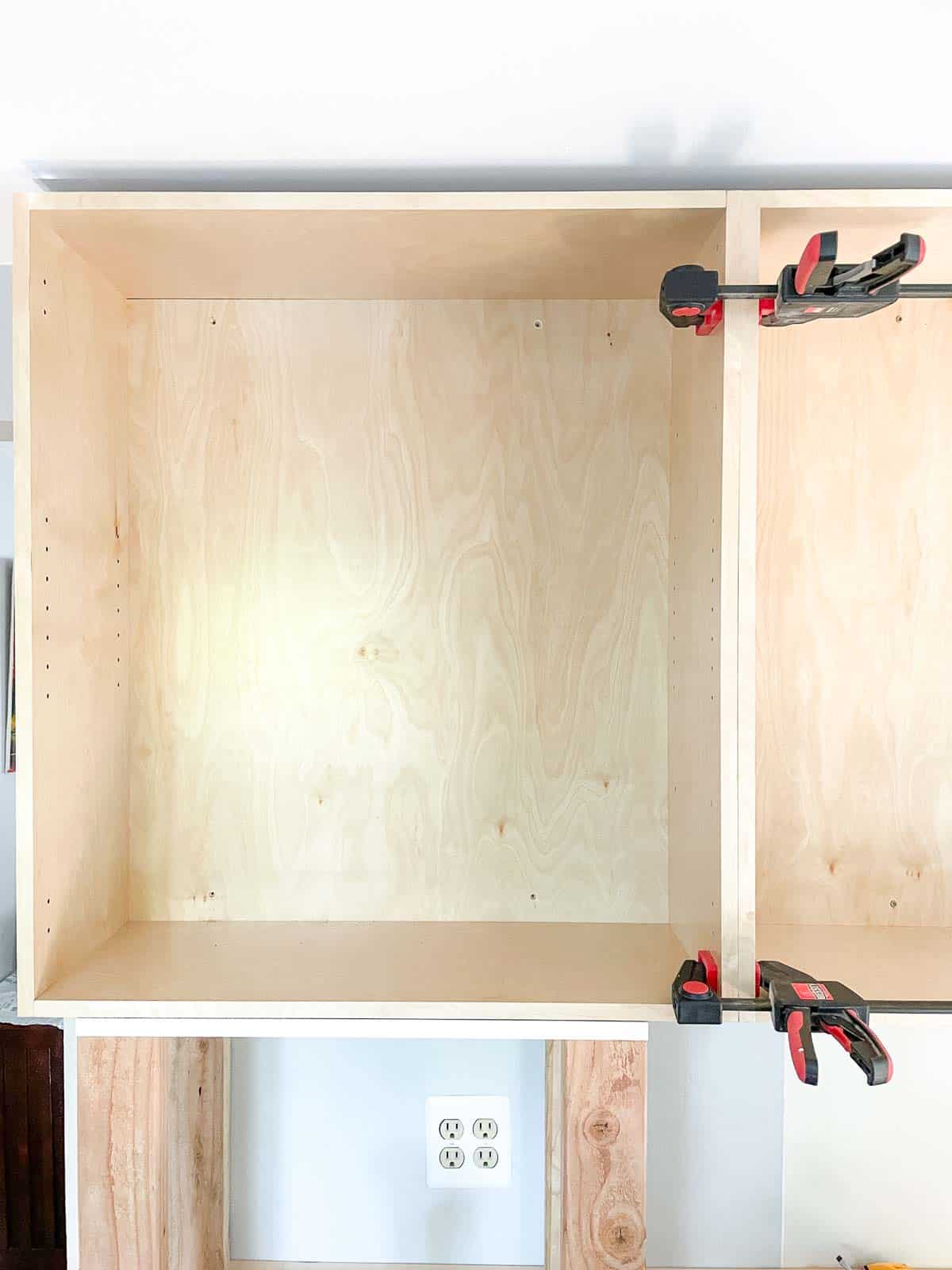 how to install wall cabinets (by yourself!) – the handyman's daughter

how are kitchen cabinets attached to the wall? (2023 guide)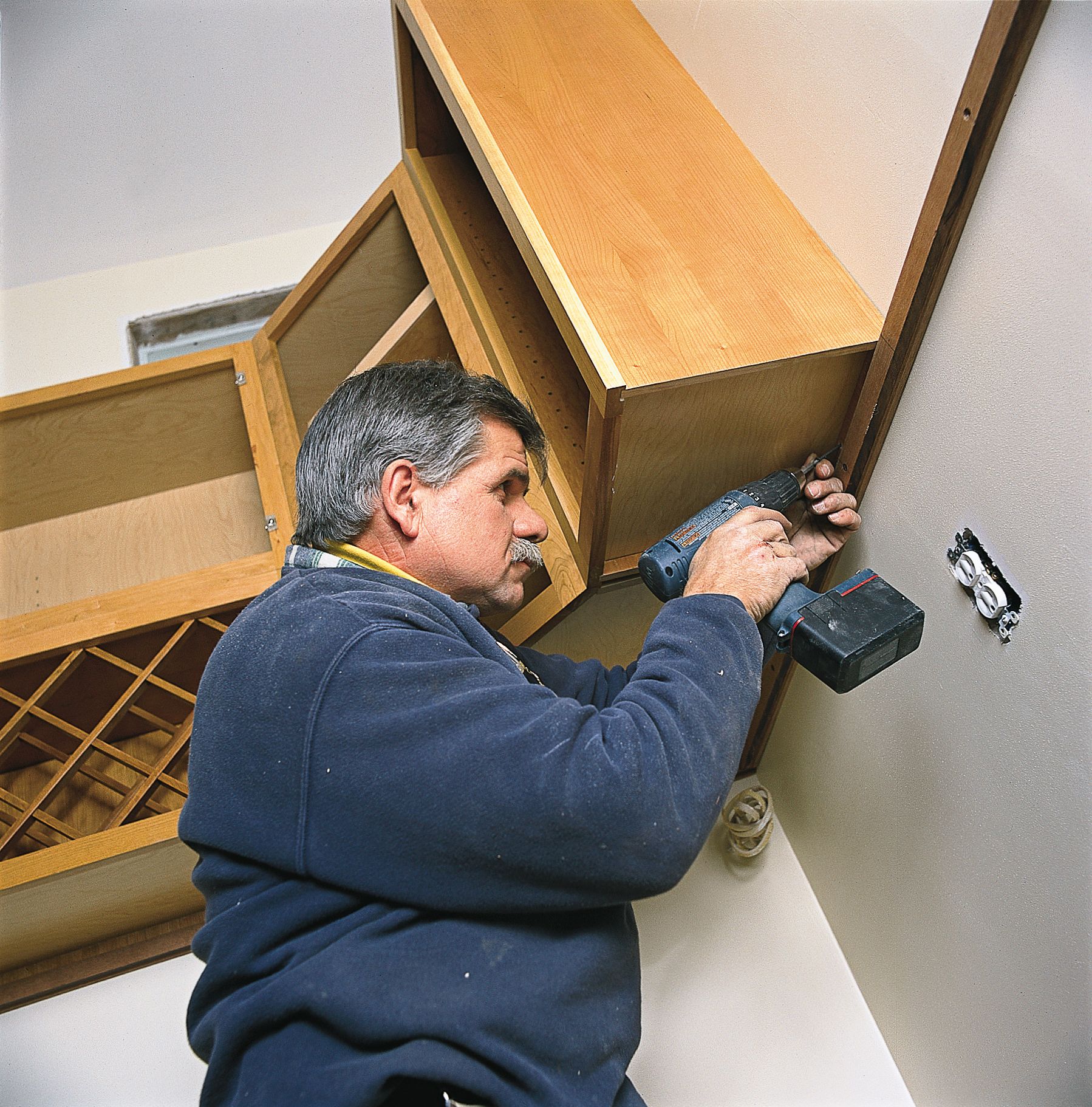 how to hang kitchen cabinets – this old house

alternative easy way to hang cabinets

installing kitchen cabinets solo – fine homebuilding